Healthy food for export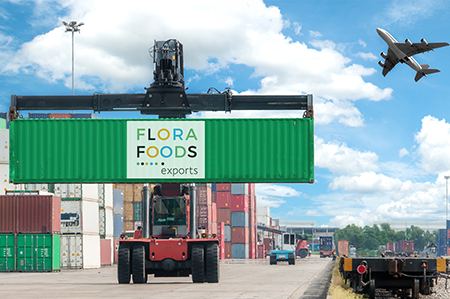 We are an Argentina's SMEs joined together in line with the wish of export products.
We join in November of 2017 in the belief that through teamworking we could meet and cope with the demands of the principal international markets.
We have as a mission, enhance SMEs their individual growth and strengthen ourselves as a group. Offering a comprehensive service for our members, which allows them greater profitability, operating and logistic costs reduction and different business opportunities in the foreign market .For other part, guarantee our customers the access to healthy food products, safe and delicious which contribute to a better quality of life.